By Kyler Jacobson, Staff Writer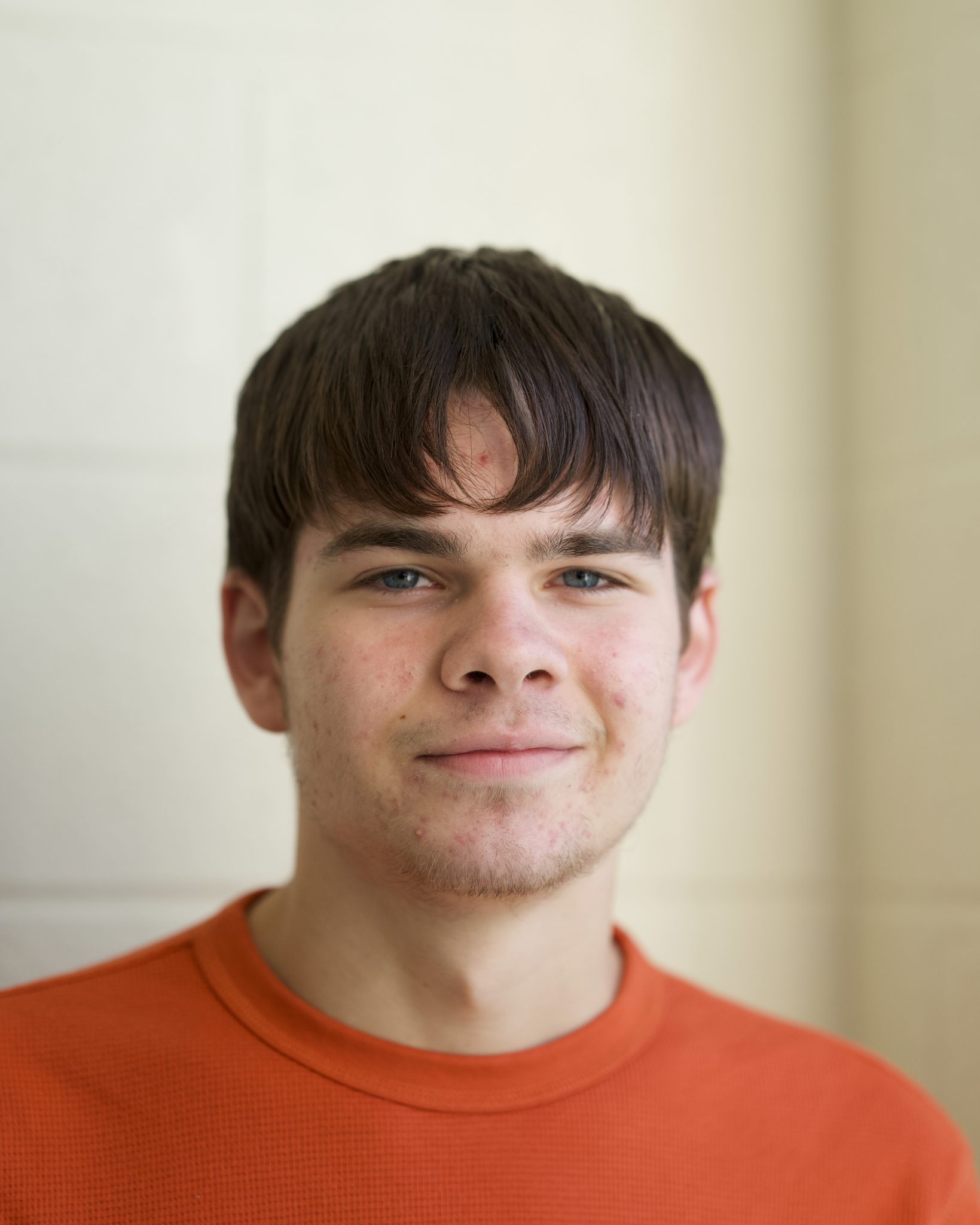 'The Menu' starring Anya-Taylor Joy and Ralph Fiennes, follows a lavish dinner designed for the upper class who come to appreciate the craft in a meal. Or do they?
That's the question that this film explores throughout the many dishes served to these guests. 
The movie begins with two main characters, Tyler (Nicholas Hoult) and Margot Mills (Joy) waiting for the boat to arrive to bring them to the private island, where the restaurant 'Hawthorne' stands. Once all the guests board the ship and arrive at the island, they receive a tour of the area, and dinner commences. 
A strong introduction from the chef Julian Slowik (Fiennes) followed by the first two meals convey to the audience that this space is meant for those who appreciate art and meaning in what they eat, but many of the consumers at this dinner don't recognize what the chef is attempting to communicate through his cuisine. This depreciation of Mr. Slowik's art form gives us a glimpse into the top one percent's inability to acknowledge the expertise behind chefs' creations, and instead they snap a picture of their plate to bolster their wealth and privilege. 
More is revealed about Slowik's intentions when guests receive tortillas with images that reveal some of their secrets. Many grow angry and confused at why the chef is doing this when really it's a pursuit to serve each guest their embarrassments and shame through each platter. 
An opportunity to escape after the drowning of a corrupt billionaire is presented to the men of the patrons, which fails for all as a statement that the rich are not in control of this situation, Mr. Slowik is. He wanted his wealthy customers to feel an absence of power that relates to how the working class feels when they see the bill at their favorite restaurant. The Chef feels that the class of people that he's enforced to provide to is to blame for this imbalance in the food industry. 
Only one person in the group proved to Mr. Slowik that they were a true servant, which was relatable to Slowik in a way that separated them from the rest of the group. This separation gave the character a realistic way to escape this island and so they did. 
This movie is a great look into how the rich glance over the true craft and art of food, and how they pretend to enjoy these lavish activities to flaunt their wealth, instead of actually appreciating something that many of us do not have the luxury to enjoy. 
It's a thrilling and dark-comedic watch that features great performances from Anya Taylor-Joy and Ralph Fiennes, with the two both receiving Golden Globe nominations.