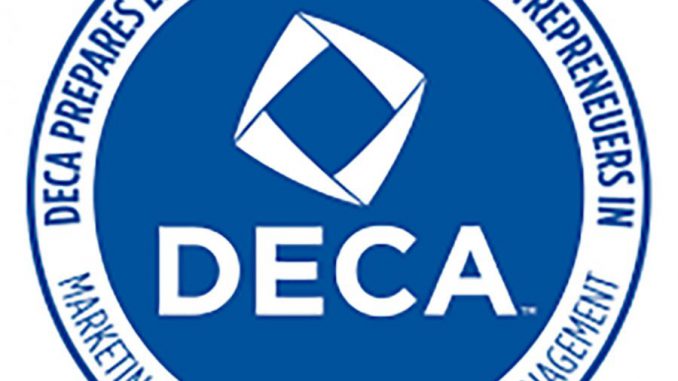 Written by Charlie Pohlson, Staff Writer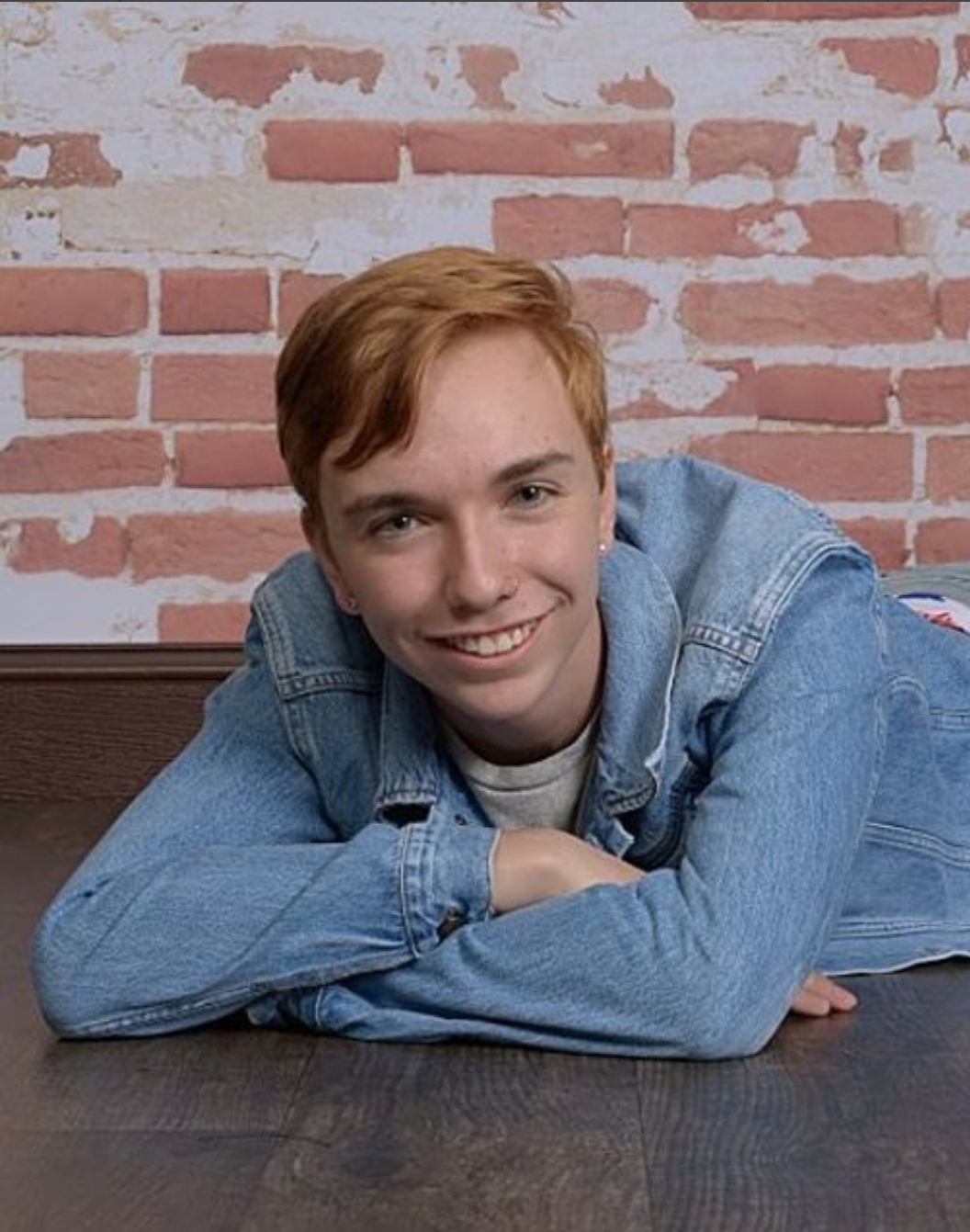 Are you someone who's interested in extracurricular activities? Are you someone who's interested in business, financing, marketing, finance, or hospitality? If this sounds like you, then you're in luck! DECA is an organization which focuses on those things, and more. And, what's better, there's a chapter at our school.
Lora Lehmann, the standing advisor for DECA, and a former member herself, strongly recommends joining.
"It changed the course of my career. You make lifelong friendships, you can discover who you are… it really opens eyes to the facets of industry and business," said Lehmann.
Lehmann isn't the only person that feels this strongly. The feeling is shared among the members too.
"It is not an extreme commitment and a blast the whole year.  The competitions are fun and you learn many skills that will help you later in life," said Joey Kositzke, vice president of marketing. "While competition is the main feature of DECA, we also perform many service projects throughout the year. The club has just about everything you could ask for and is something that I believe everyone should experience in their high school careers."
""During my time in DECA, I have learned that you get what you put into each experience. The harder I would work to expand our chapter and build a sense of community through both service and the competition, the happier I was with the end result," said Natalie Hummelt, president of the chapter. "Working hard actually does pay off when you're passionate about it as well."
Over spring break, our DECA chapter sent four students, Natalie Hummelt, Kate Clady, Joey Kositzke, and Sean Robinson, to compete in their international competition, ICDC (International Career Development Conference), in Orlando, Florida. There, DECA chapters from around the world competed in a variety in competitions.
Hummelt competed in a business roleplay series called Retail Merchandising, in which she would present a solution to her "boss" (a judge) a problem they were having with their business relating to various aspects of marketing.
Clady, Kositzke, and Robinson presented their community service project, "Trick-or-Can," in front of a panel of judges.
Competitions weren't the only thing that happened, however. No trip to Orlando would be complete without spending time in Disney World and Universal Studios. Competitors had plenty of free time to explore these places.
"It was a lot of fun, and probably the trip of a lifetime," said Robinson.
Overall, no awards were taken home from this trip, however, the overhaul of awards from district and state competitions shows the excellency of our chapter.
DECA meets every other Monday after school in room 1009.