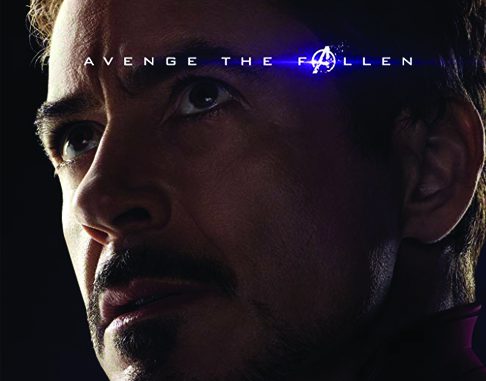 By Cameron Erickson, Staff Writer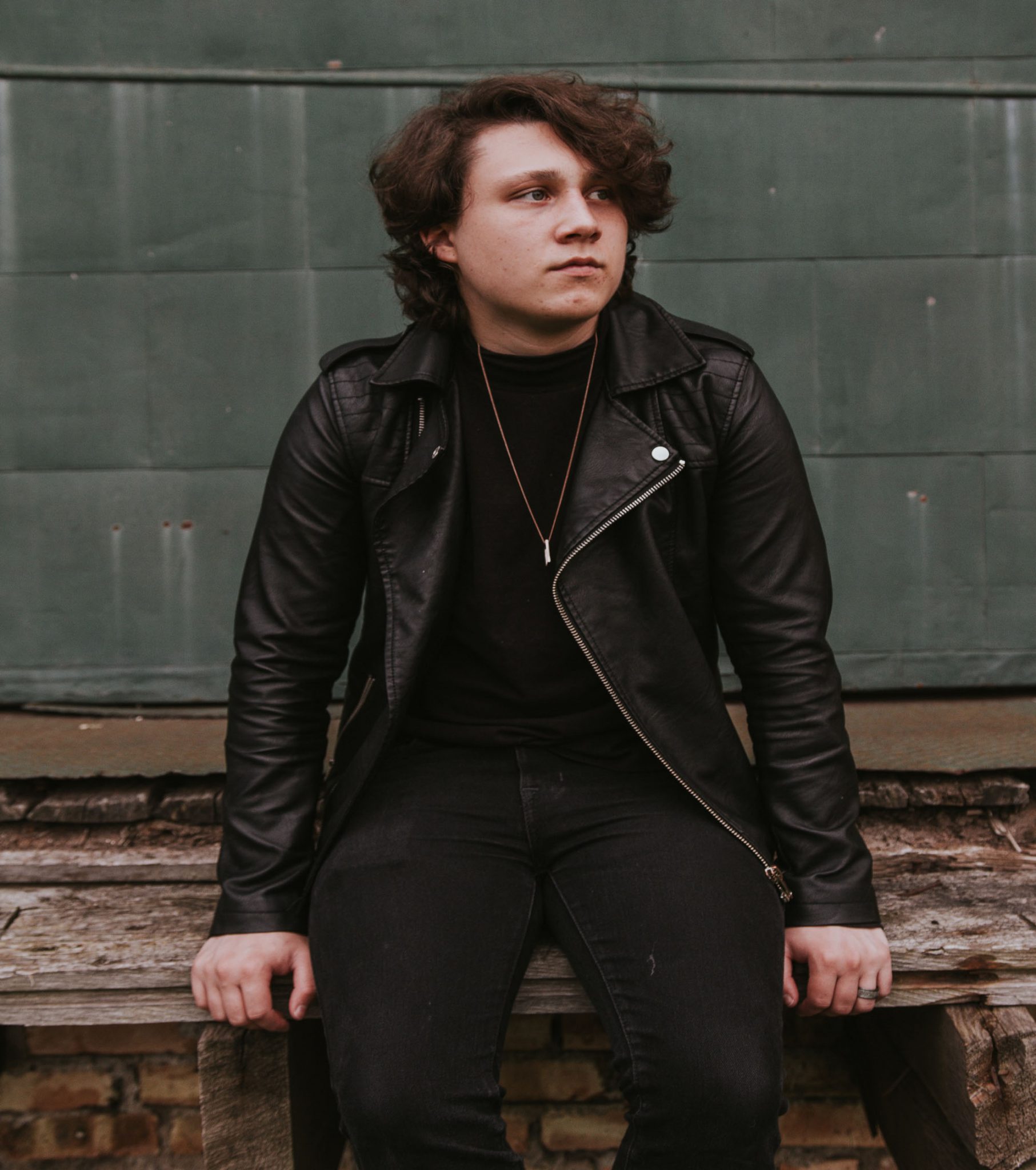 Back in 2008, my father took me to go see a movie. ''It's a new superhero film called Iron Man,'' he said. ''First of its kind, it's gonna be revolutionary.''
I never would've realized what that meant until 11 years later. I'm sitting at the same Cinemark theater with my dad, awaiting the lights to go dark, as the 22nd installment to a saga that has changed cinema forever to begin: Avengers: Endgame, the concluding chapter to the now named "Infinity Saga'' deemed by Marvel themselves.
The year long anticipation for this movie has circulated massive hype between long-term Marvel fans and movie-goers alike. The box office numbers speak for themselves, reeling in $357 million domestically and $1.2 billion worldwide on opening weekend, absolutely obliterating the already high expectations placed on this movie. Debatably, it has been the most anticipated movie of all time.
Now, the biggest question: Does this movie do 22 films worth of story any justice by cohesively concluding the storyline of our most beloved characters?
I can say with the utmost confidence and excitement that yes, yes it does.
Endgame pays respect to everything that came before it, remembering that this is the end of this saga and that things do need to be concluded in a three-hour runtime.
It does that very well. The pacing of this film is very appropriate and accommodating to the story. It doesn't feel like an exhausting three-hour movie, but instead it takes you on this journey with characters everybody knows, loves and connects with on their most deep personal levels, focusing on these heroes introspectively as they prepare for the literal fight of their lives.
Avengers: Infinity War was told through the lense that Thanos was the protagonist trying to complete his agenda of obtaining all six of the infinity stones. Endgame spends all of its time with the original six Avengers, as they plot on how to bring back those who were dusted away from ''the snap.''
Each Avenger receives proper closure to their own stories by the end of this movie. It is substantially satisfying.
The final act of the film is the inevitable payoff that every fan has been waiting for. It is a long hour, of the most epic battle that you could imagine. Fan service, with a mix of nostalgia leads the entire sequence. Tears formed in my eyes as I was viewing. Everything I had ever dreamed of with this series was coming to fruition, and I couldn't be more in love with what was on screen at the moment.
Avengers: Endgame proved itself as the last chapter in this saga. The film is emotional and intentional with the feelings it wants you to feel. If you've been on this whole journey the same as me, you will shed tears and feel a bit of sadness that it's over, but you will have nothing but love and admiration for the story that Marvel just told and closed.